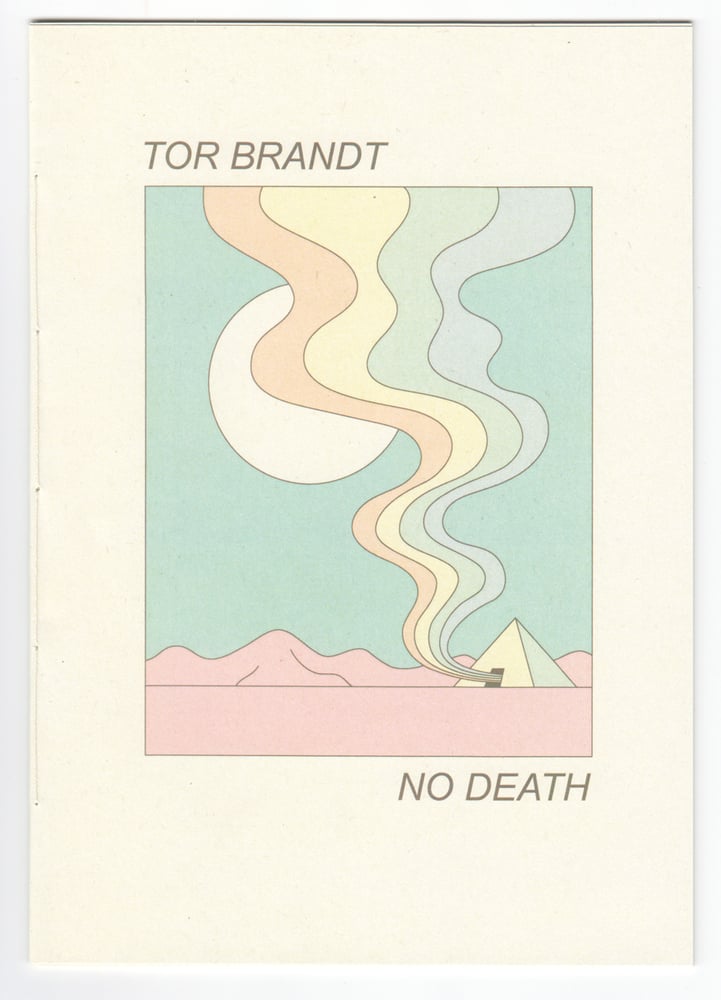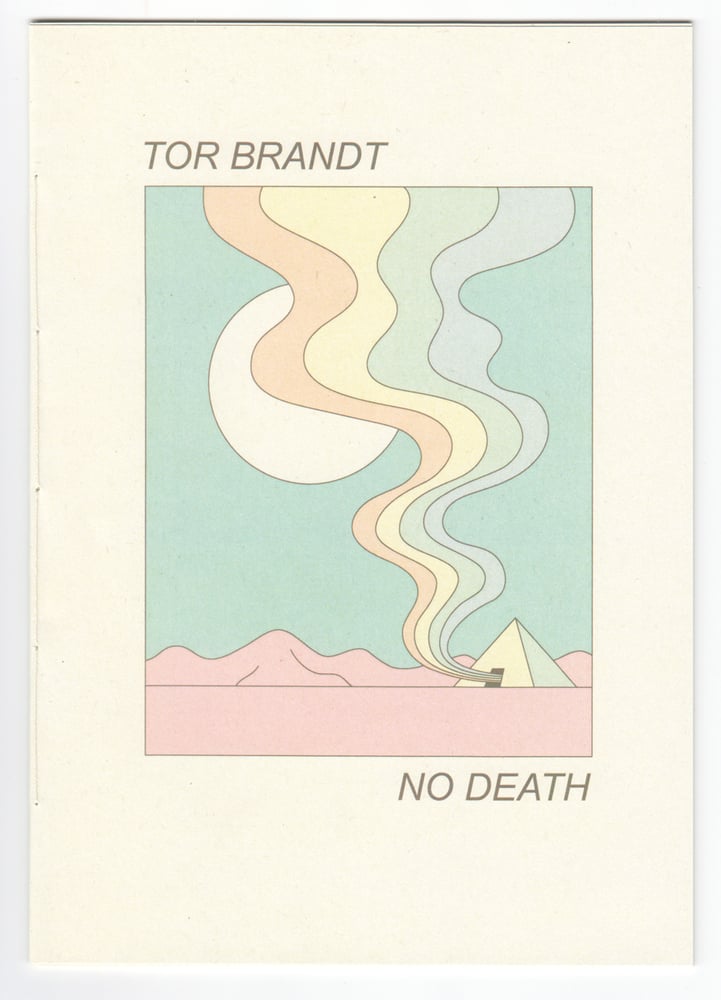 No death
€7.00
20 pages zine.
Self-released 2018, digital full-colour print on cyclus paper, hand-stiched.
Edition of 75 hand-numbered copies.
This zine is in a way a continuation of the 2017 book 'Objects for a better future'. It collects new illustrations of dream-like landscapes and mysterious still-lifes.
ATTENTION: If you want tracking on your order, please contact me before ordering.