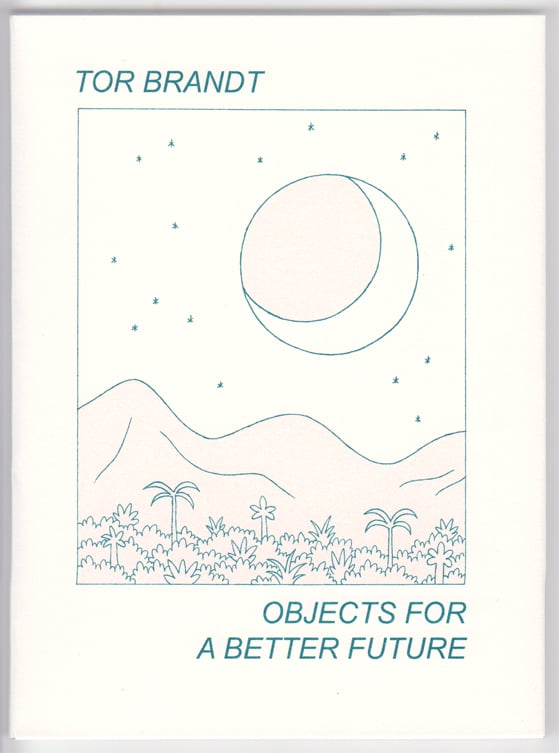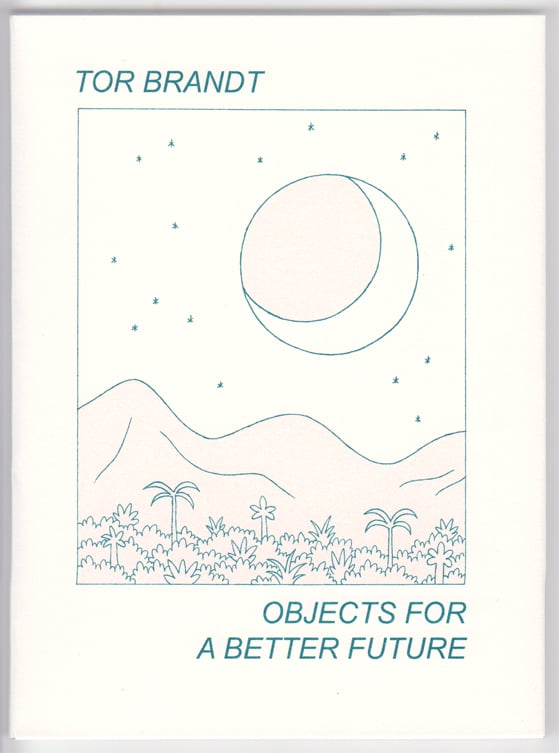 Objects for a better future (2nd ed.)
€15.00
56 pages riso print book with illustrations.
Published by Colorama Print 2017, 2nd ed. 2018. 3-colour riso print, 2-colour dustjacket, assembled by hand with fancy orange glue.
This book features dreamlike landscapes, mysterious indoor still-lifes and weird rocks (or are they some kind of creatures?).
ATTENTION: If you want tracking on your order, please contact me before ordering.